88

Rooms

47

Staff

1

Pool

1

Restaurant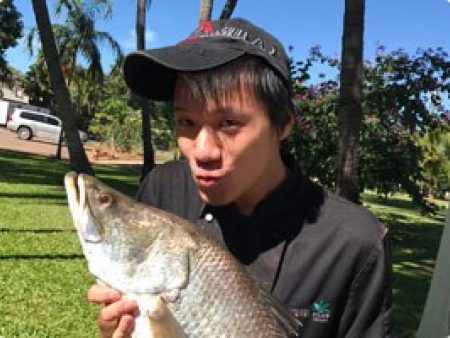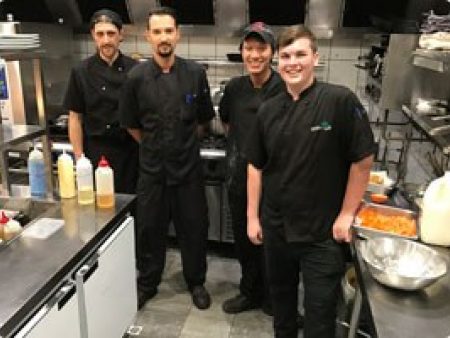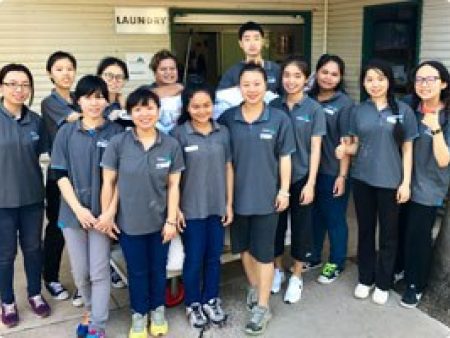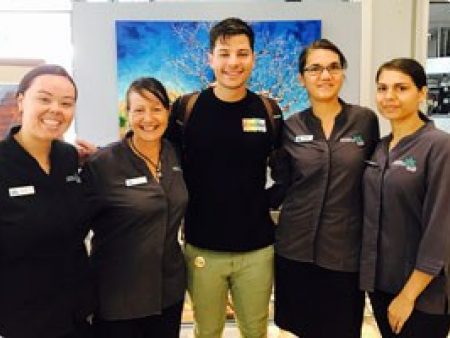 In the early 1980's Debbie and Peter Sayers leased and later purchased the former mess and single man's quarters from the PWD with the vision of developing a hotel on the site. The Sayers initially provided budget accommodation, initially using the existing single-man's quarters off the walkway near Reception, to establish the business. In addition, Choppy's – a Chinese restaurant and takeaway – was opened to fund the development of the property. Within 10 years the Country Club grew to 88 rooms, a below-ground pool was installed and the restaurant was renovated. Under private ownership, the property remained an integral element in the social fabric of Kununurra.
Kununurra celebrated its 50th Birthday in 2011. The town now is regarded as one the state's top tourism destinations and is a well-serviced, growing regional centre.
The $517 million Ord-East Kimberley Development Plan will increase the size of the Ord Irrigation area to about 29,000ha and provide major opportunities for sustainable economic and social development in the region.
Should you want to learn more of Aboriginal cultural heritage we highly recommend a visit to Waringarri Arts and the Mirima Language Centre. For a greater insight into European history, we highly recommend a visit to the Kununurra Historical Society's museum just over the road from the Resort. Also well worth a visit is the Homestead at Lake Argyle. Local tour operators are a wealth of historical and contemporary local information and our team would be happy to ensure you find the perfect tour.