Win a Kununurra Country Club Resort Escape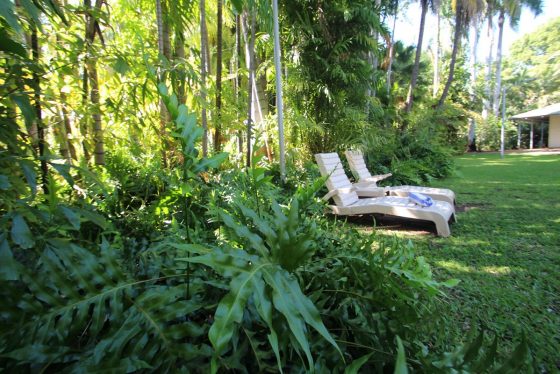 Author: Meg Coffey Date posted:
Time for a well-deserved vacation?
It's that wonderful time of year again when the Kununurra Country Club team sits down to take stock and do a little digital house cleaning before tackling the year ahead.
A big part of that is making sure we know how to reach you so you don't miss out on any important news, events, or special offers.
In the East Kimberley, we believe in keeping things simple and laid back, and your chance to win a two-night stay is absolutely no exception.
How to enter
With so much happening in Kununurra this year, we know just how quickly your inbox might fill up with special offers. That's why we want to make sure we're only sending you the information you want when you want it.
To go into the draw to win a two-night stay with us, all you have to do is update your contact details and preferences before 31 March 2021*. Check your email for the update notification. Not on the database yet? Click here to sign up. Too easy, right?
In just a few clicks, here's what could be waiting for you:
A two-night stay at Kununurra Country Club
A spacious king room
Complimentary airport transfers (when booked with at least 48 hours' notice)
Endless possibilities to explore everything the East Kimberley has to offer
Terms and conditions
The successful entrant will receive a two-night stay at Kununurra Country Club (subject to availability). Stay must be booked before 1 January 2022 for use by the end of 2022. The prize is non-transferable.
Please note: Hotel facilities (including the restaurant and pool) are subject to change based on operational changes reflective of seasonality. Not redeemable between 21-29 May 2021 and 23-17 January 2022.
*To be eligible, you must be a subscriber to our mailing list at the time of the draw and have updated your details before 31 March 2021 to be eligible to enter. Winner notified on 1 April 2021.